About Us Story
Welcome to Miss Wiggy
Miss Wiggy is an Australian Owned and Based Company which provides great quality Real Human Hair, Lace wigs, Extensions and other associated products throughout Australia. We do this exclusively Online via our Website and Our Store in Melbourne, Victoria.
Miss Wiggy displays all our wigs in every style and every colour. Wigs are photographed in their original state, which gives you the benefit of seeing exactly what you are purchasing. We use the highest quality photographs, to accurately represent our products in their TRUE colours and styles.
At Miss Wiggy, we strive to provide the highest quality products, as well as superior customer service. We believe in giving our customers the very best service we can offer and offer Standard and Express Delivery as well as providing a generous returns policy.
Director
Our Services
- Consultation | Hairdressing | Wig Rejuvenation-
We believe it is essential for everyone to have the ability to express through style and colour, whether seeking an alternative hair for fashion or from need… we welcome you to discover all that Miss Wiggy has to offer.
Our Gallery
- Looking A Beautiful Style -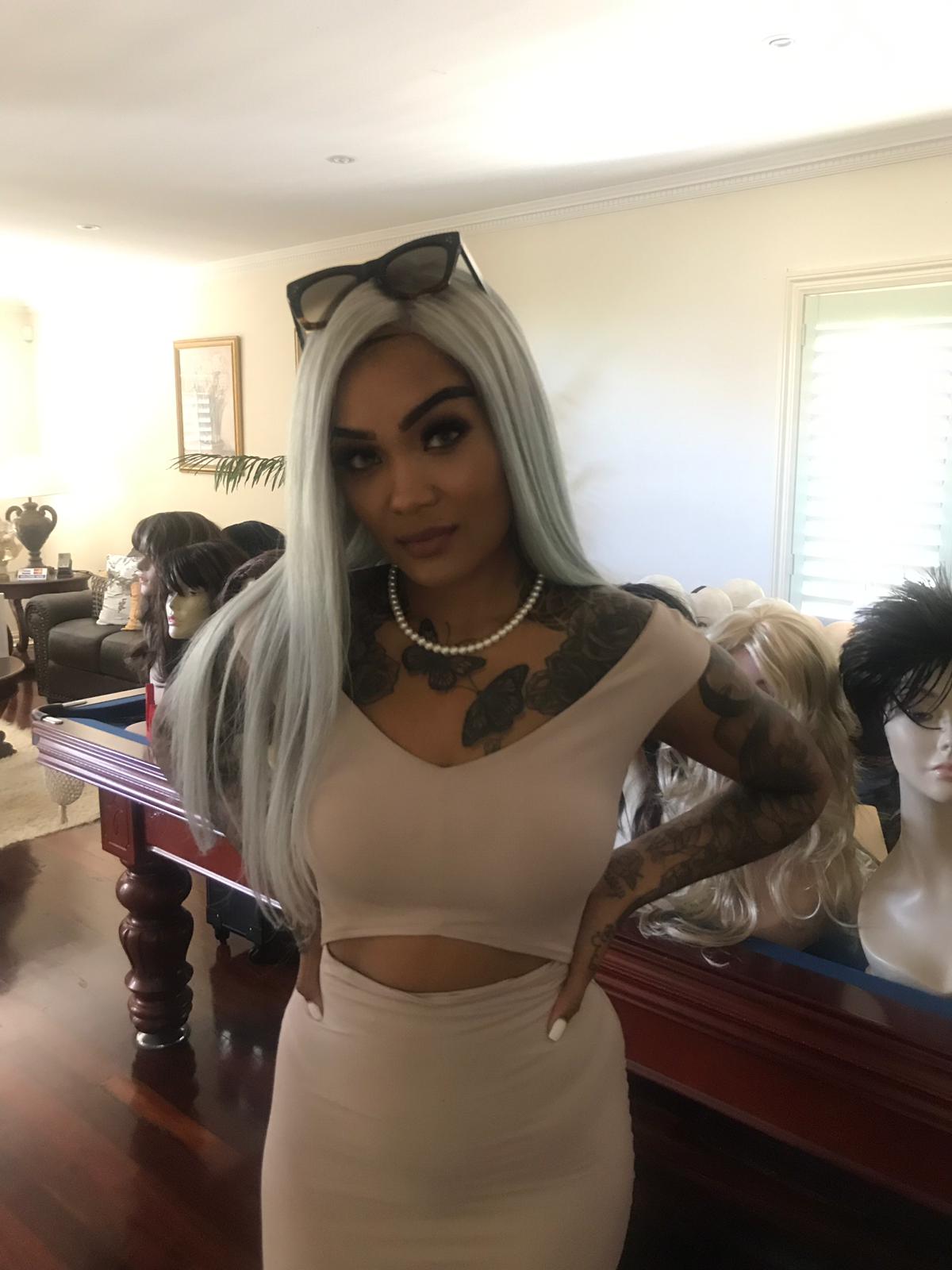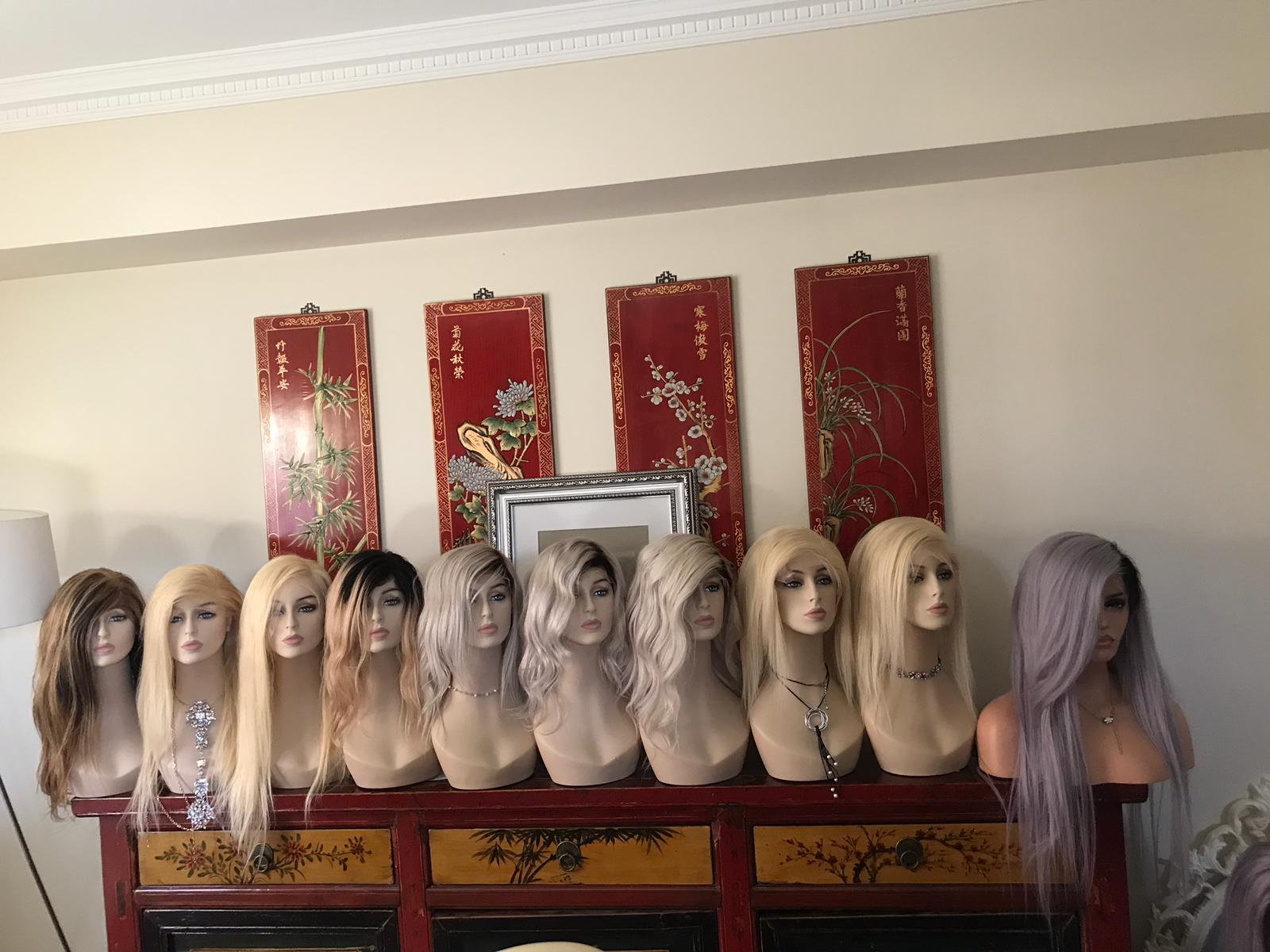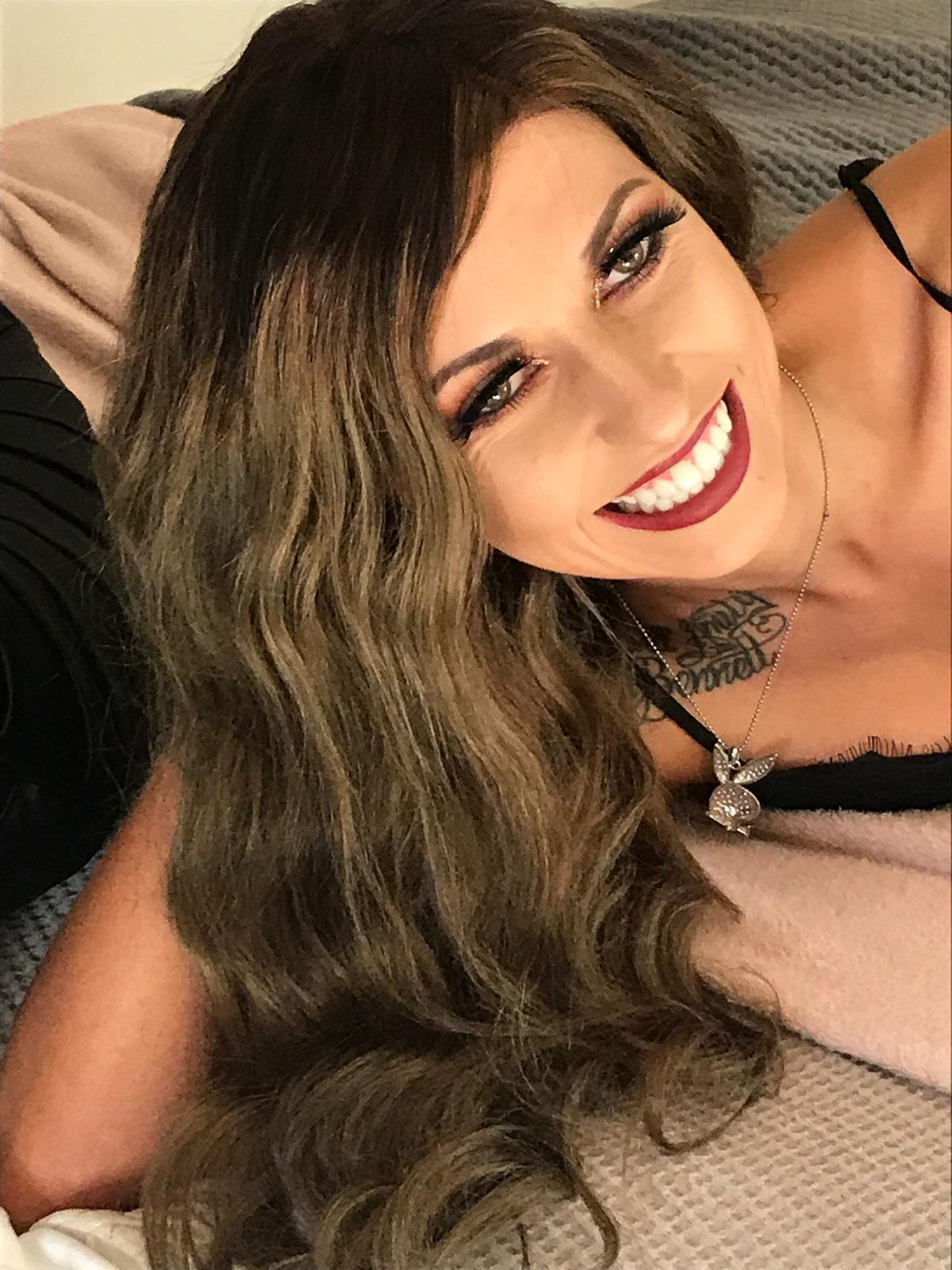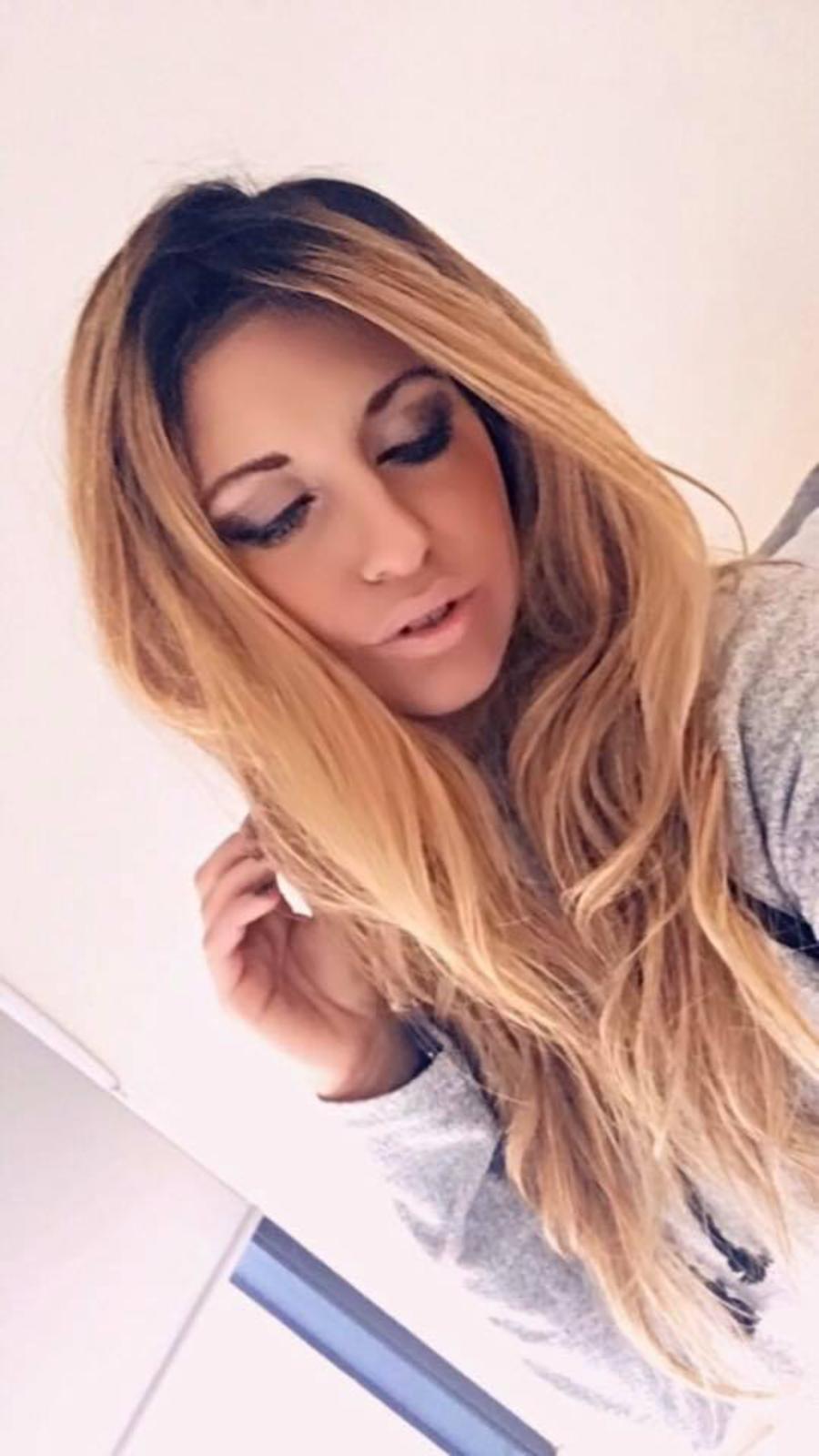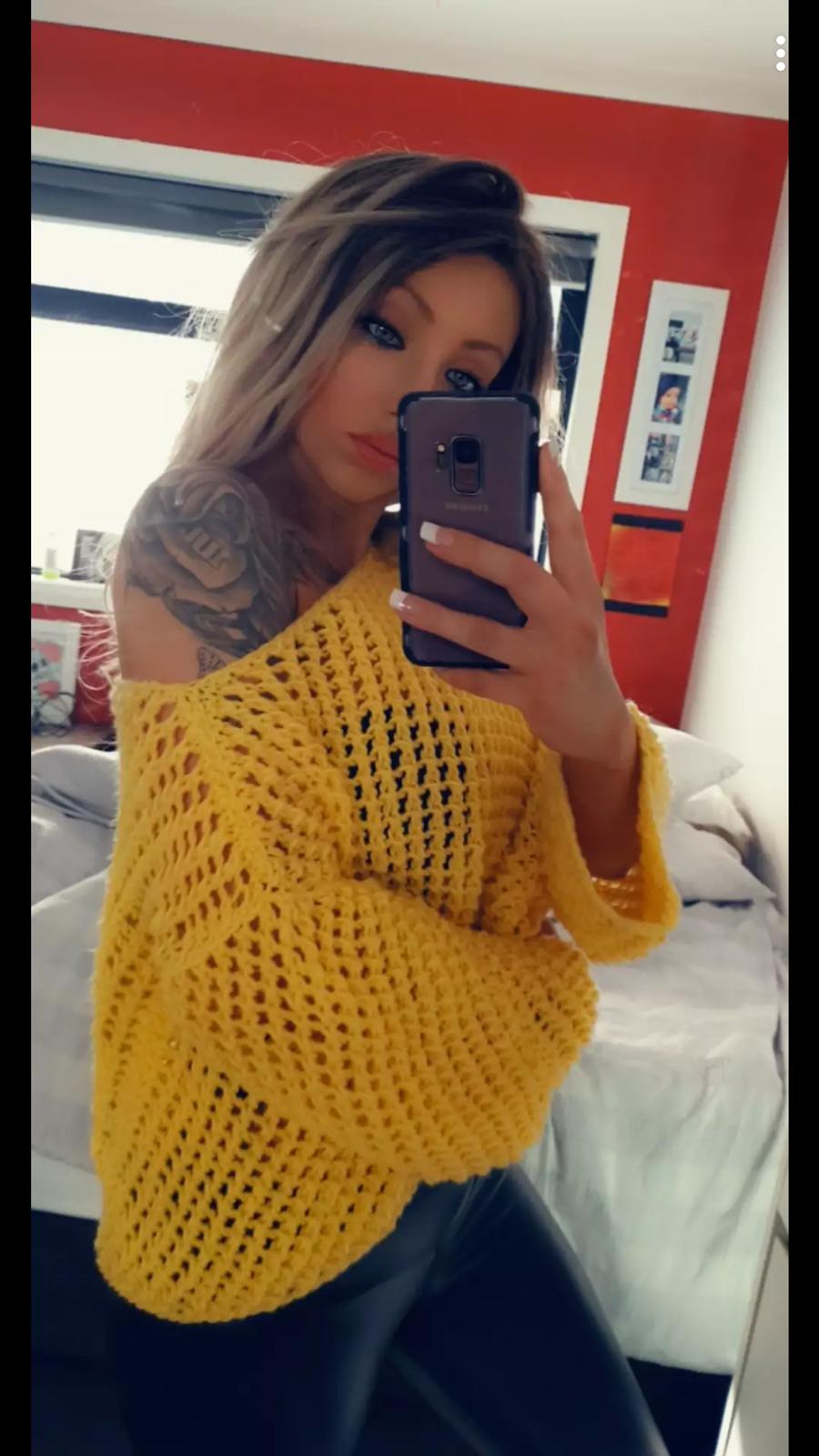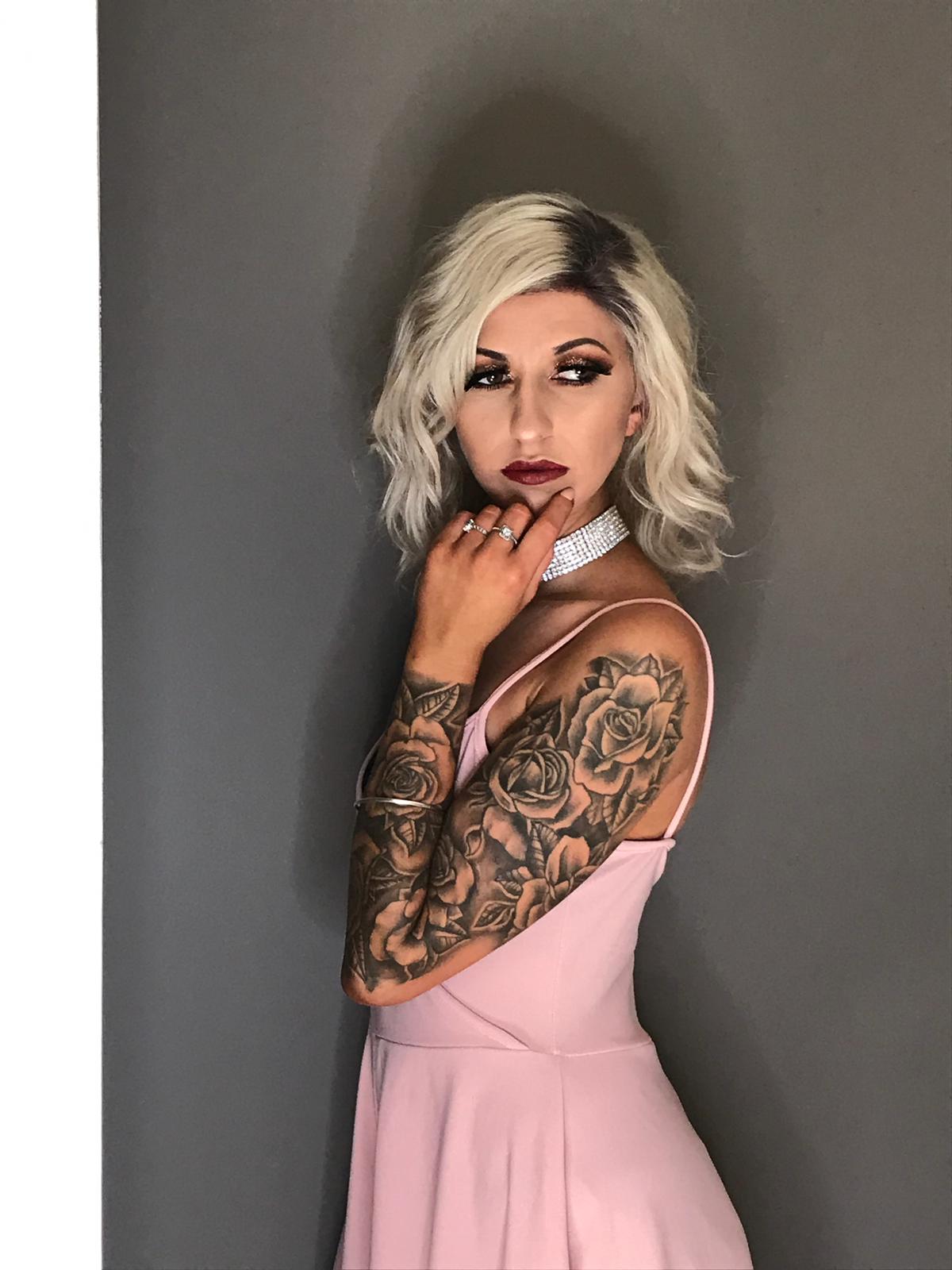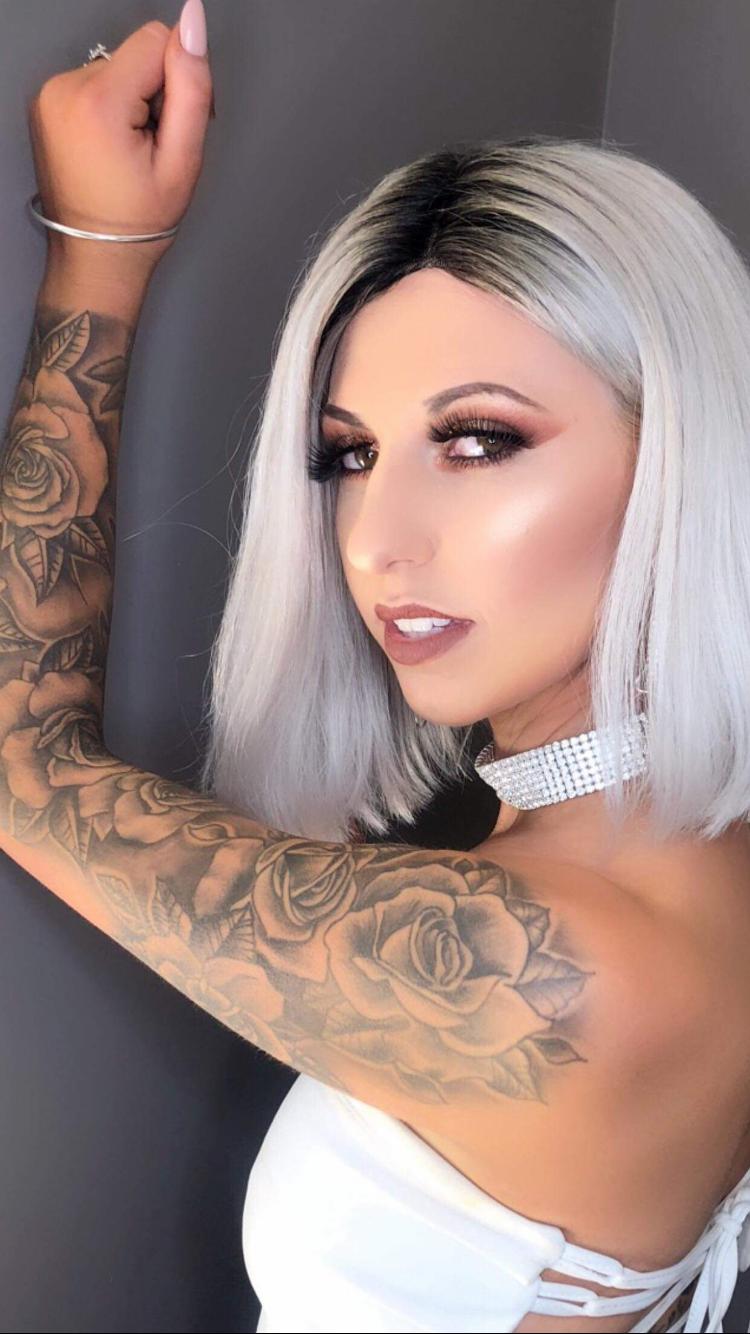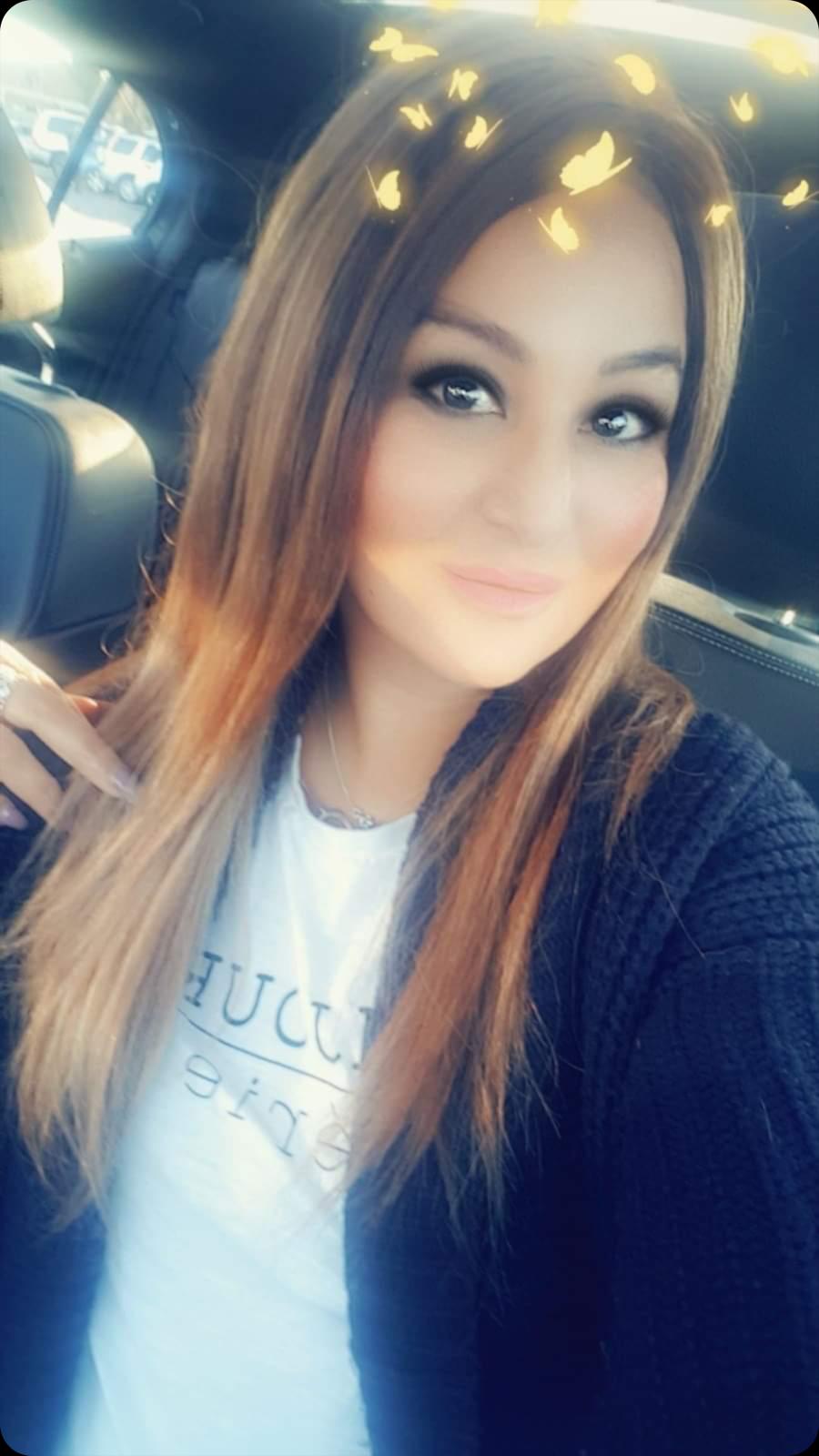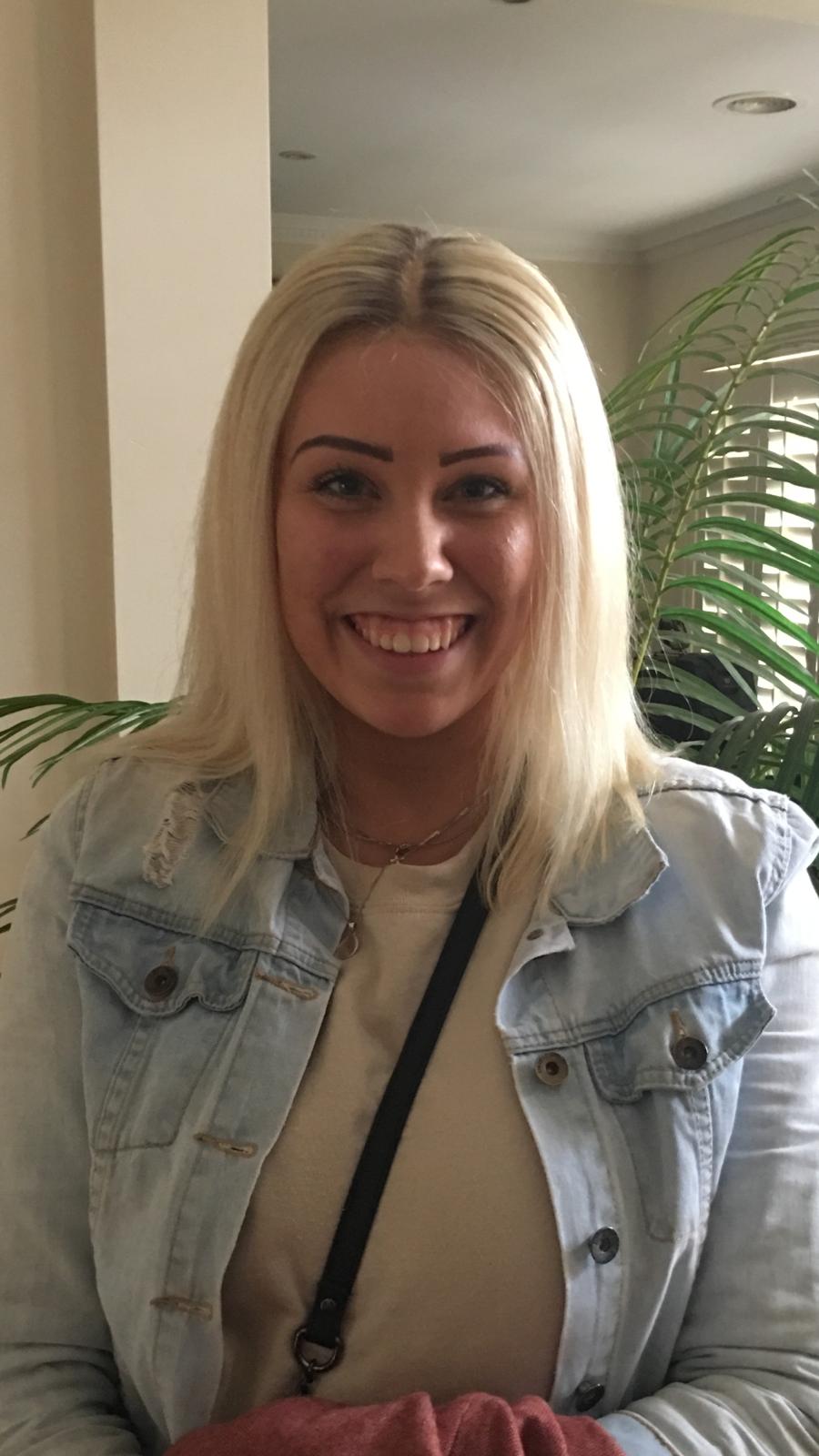 Appointment
- Book Your Service -
You have made the right choice by choosing Miss Wiggy for your hair appointment. Here at Miss Wiggy, we elevate women's self confidence and embrace diversity.
Our Shop
- Let's try them now -